Beloit city officials, Realtors face down a shortfall in affordable housing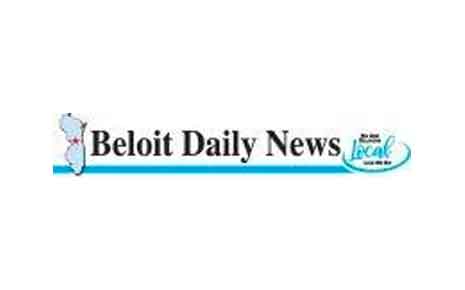 Source: Beloit Daily News
BELOIT—Beloit area Realtors say they're seeing a housing market so tight that working class homebuyers are scouting out homes with construction dumpsters outside. The aim: to make offers before the properties are listed for sale.
Whether that's savvy or desperate, it's a sign of the shortfall in the local market for housing in the $175,000 to $200,000 range. That's what local economic development and housing leaders say is now the going rate for working class Beloit families who seek affordable housing.
That's one anecdote that came out of a local housing summit led by the city of Beloit and local Realtors on Wednesday. Beloit area Realtor Mike Marquette underscored the drum-tight market with some hyperlocal stats.
More Topics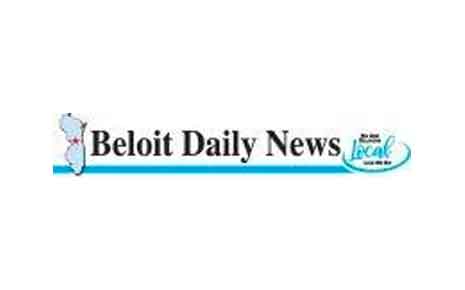 Source: Beloit Daily News Beloit — Batteries Plus opened its newest location at 2212 Prairie Avenue, Beloit, on June 5. To celebrate, Batteries Plus will be hosting a grand opening event July 13-14. There will be a ribbon cutting at 11 a.m. on July 13, with giveaways that...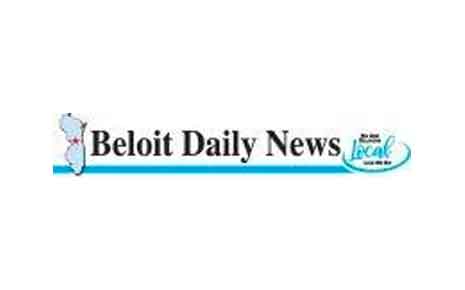 Source: Beloit Daily News Construction continues at the site of the planned Kwik Star truck stop and business area near the intersection of Interstate 39/90 and Route 173 in South Beloit. Kwik Star is part of the company that owns Kwik Trip convenience stores and gas stations.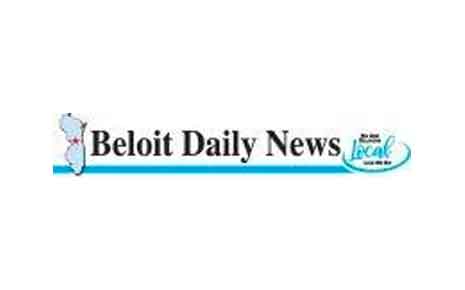 Source: Beloit Daily News JANESVILLE — Blackhawk Technical College plans to break ground on an addition to its current district office that will create a new space devoted exclusively to its manufacturing education program. The college made the announcement Thursday at its central campus south of Janesville. The...