NorthStar plans to expand Beloit campus with construction of a new building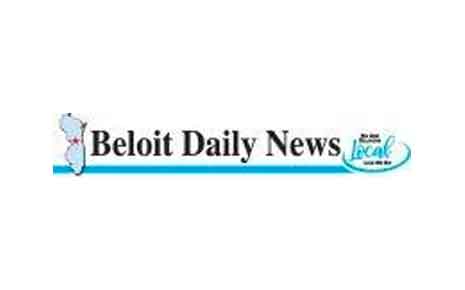 Source: Beloit Daily News
BELOIT—NorthStar Medical Radioisotopes LLC is expanding, with plans to construct a new building at its campus in the Gateway Business Park.
The Beloit City Council on May 2 approved a planned unit development master land use plan submitted by NorthStar. The plans for the new building is for production of the isotope Actinium-225.
NorthStar Medical Radioisotopes campus along with the new production facility will be located at 1800 Gateway Blvd.
"NorthStar has begun construction on its first stand-alone 28,000-plus square foot, first-of-its-kind Actinium-225 (Ac-225) production facility," said, Stephen Merrick, President and Chief Executive Officer at NorthStar Medical Radioisotopes.
Merrick expects the facility to be up and running in late 2023 and was initially planned as far back as 2020.