Sun was shining bright on Downtown Beloit Farmers Market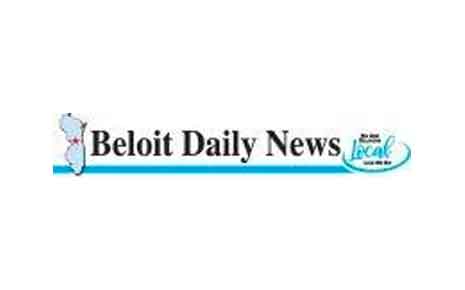 Source: Beloit Daily News
BELOIT—Darlene Schnebbe was bagging plants, salsa and meats for customers as the sun was shining warm and bright on Saturday over the Downtown Beloit Farmers Market.
She and her daughter, Kristy Maasz, who run Sashay Acres out of Evansville, Wisconsin, have come to the Beloit outdoor market for seven years and it is the only farmers market that they currently sell at.
"We used to do the Janesville market, but now we only do Beloit and we take online orders," Schnebbe said.
The Sashay Acres pair were among about 60 vendors who were set up along State Street and East Grand Avenue for the first outdoor farmers market of the season.
The DBA Farmers Market is held each Saturday from 8 a.m.—1 p.m. from May through October.