Wright Museum of Art in Beloit kicks off summer shows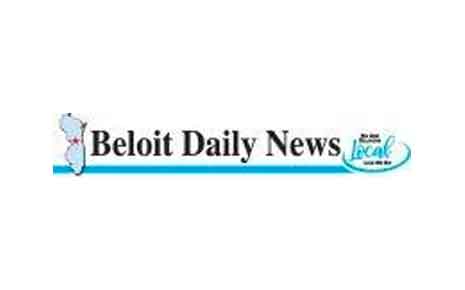 Source: Beloit Daily News
BELOIT—The Wright Museum of Art, at 700 College St., on the Beloit College campus, will host its summer opening reception from 4:30—6:30 p.m. Friday.
Exhibits will include Eccentric Excess: Stories and Satire by James V. Lamb in the Hollensteiner Gallery.
James V. Lamb moved his family to Beloit in 1966. After a life altering heart attack and an early retirement, Lamb began to paint in the style of Grandma Moses, but quickly developed a story-telling style truly his own. Drawing from his societal observations and inner fears, Lamb's paintings depict satire and truth using garish colors and often unsettling characters.