Beloit veteran-owned business offers roof for veteran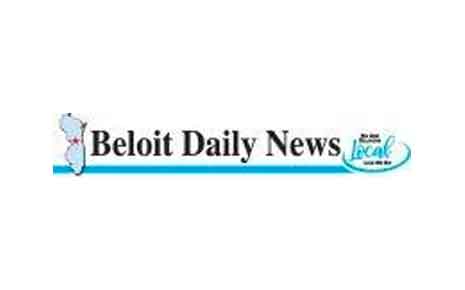 Source: Beloit Daily News
BELOIT—Celebrating heroes continues past Memorial Day, or at least one local, veteran/business owner thinks so.
Aurum Contracting is bringing back its Roofs for Vets program. Through this program, new roofs are donate to area veterans in need.
Families can email or mail their nomination by June 30. They can be emailed to info@aurumcontracting.com or mailed to Aurum Contracting at 2436 Prairie Ave., Beloit.
The winner will be drawn during the week of July 4 by the management team of Aurum Contracting. There is no criteria, besides being a veteran, and Aurum Contracting is only asking for their stories to be sent via email or through the mail.