USS Beloit Christening and Launch Celebration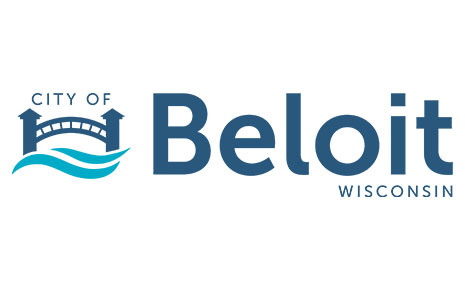 USS Beloit Christening and Launch Celebration
Gather together with your neighbors and honor Beloit's rich history of supporting the military with a community-wide USS Beloit christening and launch celebration event.
USS Beloit Christening and Launch Celebration
ABC Supply Stadium
217 Shirland Avenue, Beloit WI 53511
5:30-7pm Tuesday, June 21, 2022
Gates open at 4:30pm.
FREE; Tickets required from Eventbrite
Learn more about our local World War II heroes, the ship's sponsor and local artists, watch a video of the ship's christening and launch, listen to patriotic music, and discover why the U.S. Navy chose to name a littoral combat ship after our community.
Tickets are free and must be presented at the gates. Paid concessions will be available during the event.
Brought to you by the City of Beloit, Fairbanks Morse Defense, VetsRoll, and the Beloit Sky Carp.